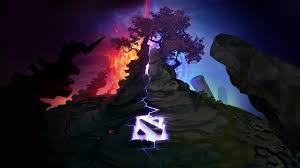 Hi, I'm Randy B Pinkihan.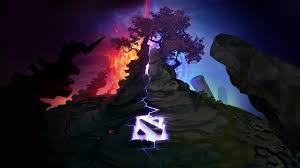 About me
I am 1st year student at Kings College of the Philippenes.
I,m taking the Course Bachelor of Science in Information Technology My hobby is playing ballgames like basketball and I spent time wathcing basketball games I am very much interested in computers I like to work with different kinds of computers and learn about them.