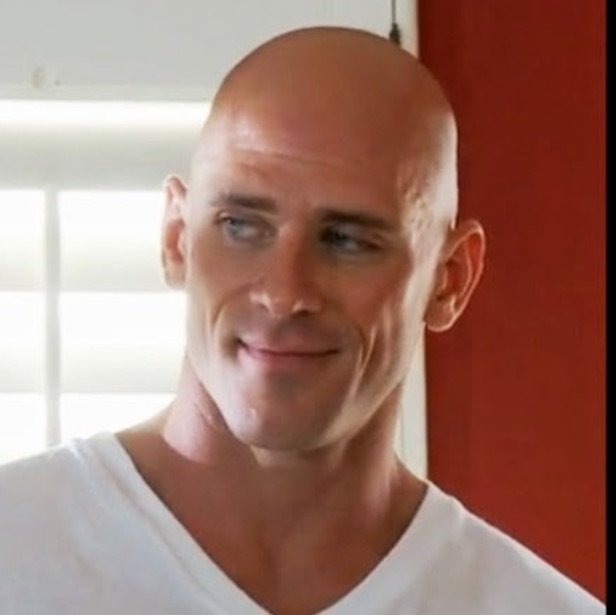 Hi, I'm John Carl Laoyan.
About me
I am 1st year at the Kings College of the Philippenes.
I'm taking the Course Bachelor of Science in Information Technology. My hobby is playing basketball , playing any computer games like Multiplayer Online Battle Arena or MOBAand First Person Shooter or FPS.
PLEASED KNOWING ME YA'LL
Motto
Fidelity, Bravery, and Integrity set the expectations for behavior; they set a standard for our work. More than just a motto, for the men and women of the FBI, Fidelity, Bravery, and Integrity is a way of life. Robert Mueller